Personalized Pocket Knives are knives that have your company logo imprinted on them. Sometimes they have each recipient's name laser engraved on them. Here are the best uses for these useful devices.
Promotion. You can promote your company. And, this type of promotion lasts much longer than a newspaper ad, or a radio ad. Pocket knives usually last a lifetime. So will your company's logo.
Gratitude. Show your customers and employees how much you appreciate them. Your symbol of generosity will last many years.
Incentive. Encourage your employees to work safely, and to work for many years. Knives are about the best safety award you can give. The knife with your corporate logo will help to solidify your relationship with your valuable employees.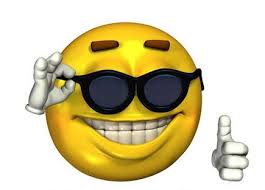 Be a good boss. Be a Hero. Give personalized pocket knives at your next opportunity.