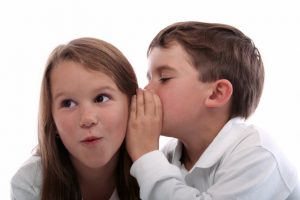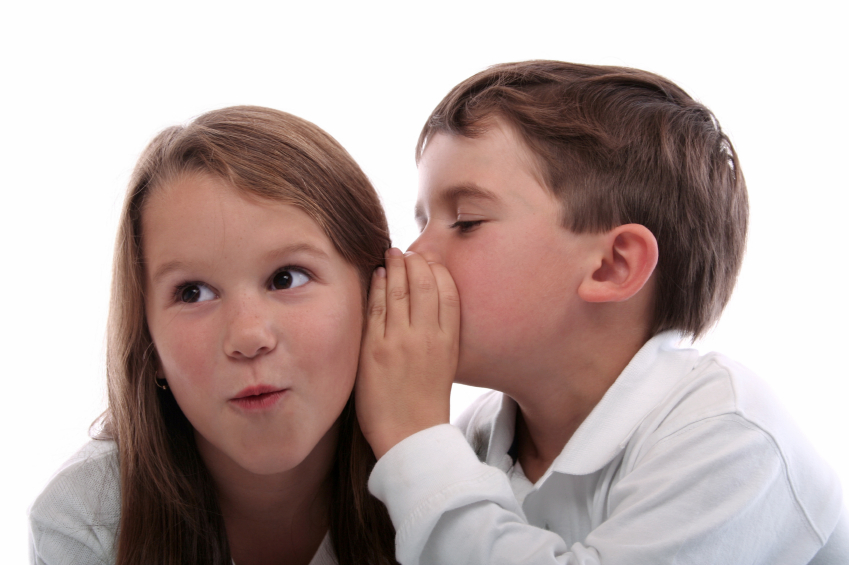 When a business owner orders engraved Buck knives with his company logo, he generally has to pay a "setup charge". What is this charge for?
The art department prepares the art file so that it will be legible at the size available on the knife. If there is too much small detail in the art file, they will suggest alternatives to the business owner.
The laser machine has to be set up with the art file. This takes a little time. It is the same amount of time, whether 10 knives or 1,000 knives will be laser engraved.
The knives have to be delivered to the laser machine from the warehouse. This also is the same amount of time, whether 10 or 1,000 knives are needed.
So, the setup charge is independent of the number of knives engraved. The price per knife can't be adjusted for this finite charge. This is the fairest way to price the engraved Buck knives or any other imprinted item.