Your can get your corporate logo and tag line laser engraved on pocket knives. But, don't stop there. Here are the 7 best ways to promote your company using logo knives.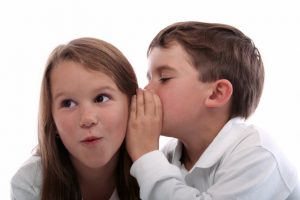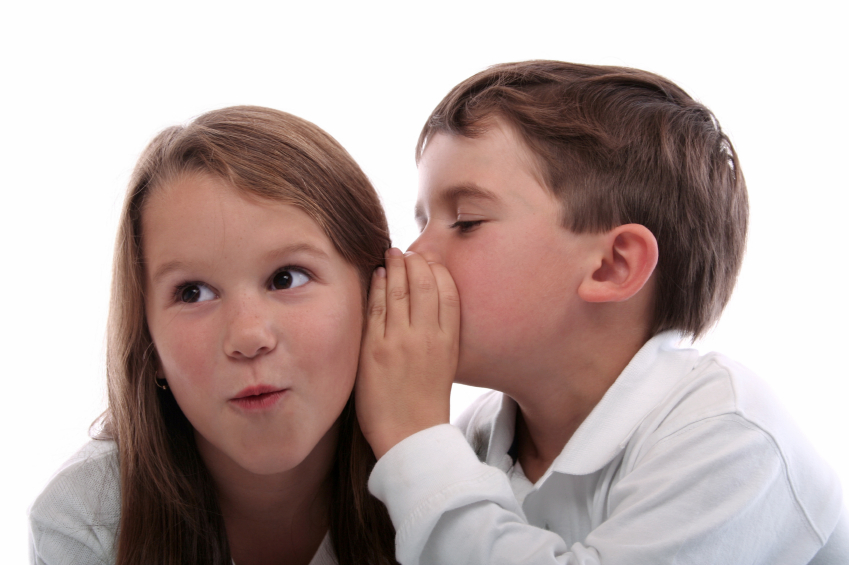 Order some really nice USA-made knives, add your logo, and use them as incentives to your salesmen. Give one knife a month to the top performer.
Give one to all your staff at Christmas time, to show what a nice guy you are.
Use them as safety awards to all employees in the shop, when they go one year accident-free.
Give them as raffle prizes at your next trade show. Your table will be the most popular one.
Give them to all your clients in order to keep them close to you, and away from your competitors.
Lure new customers with the incentive of a collector-item logo knife with your company logo.
Promote your company at the next golf outing. Put one of your logo knives in every goodie bag.