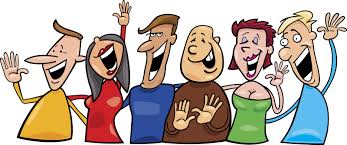 Your employees need to be rewarded for good workmanship and a good safety record periodically. What better way to reward them than to present them with a keepsake pocket knife. Here are 3 company logo knives that your employees would be happy to receive.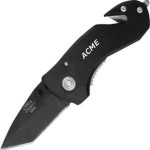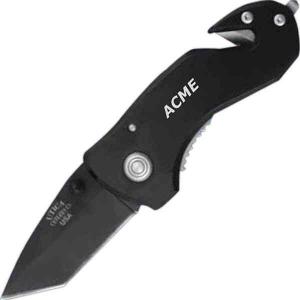 Kutmaster Compact Rescue Knife. A handy tool for people who want to be prepared for emergencies. It has a tanto blade, seat belt cutter, and window breaker.
Kershaw Scallion Camo Knife, Assisted Open Knife. Not

only is camo very popular, but the assisted open feature makes it a pleasure to use this beautiful tool. There is a safety switch to keep the blade from opening when you want to keep it closed.
Buck USA Stockman Knife 301. Always a favorite if you want a 3 bladed stainless steel pocket knife. 3 extra sharp blades in one small package, ready to work for you. Made in the USA.

Buck USA Stockman Knife 301