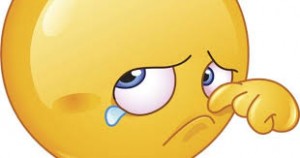 Do you own a business? Do you have some employees that frown all the time? Do you have a lot of employees that seem unhappy? You can use engraved Leatherman tools to change those frowns into smiles. Here's how:
Pick a holiday, like Christmas, Thanksgiving, or Halloween.
Or pick another reason to get everyone together, like a safety recognition program.
Order enough engraved Leatherman tools for everyone. Don't worry about the price. They come in all price ranges. Remember, your investment will turn those frowns into smiles. What a nice reward for your efforts.
Have your company logo laser engraved on the tools, along with a phrase like "Employee Appreciation Award" or "Safety Award 2019".