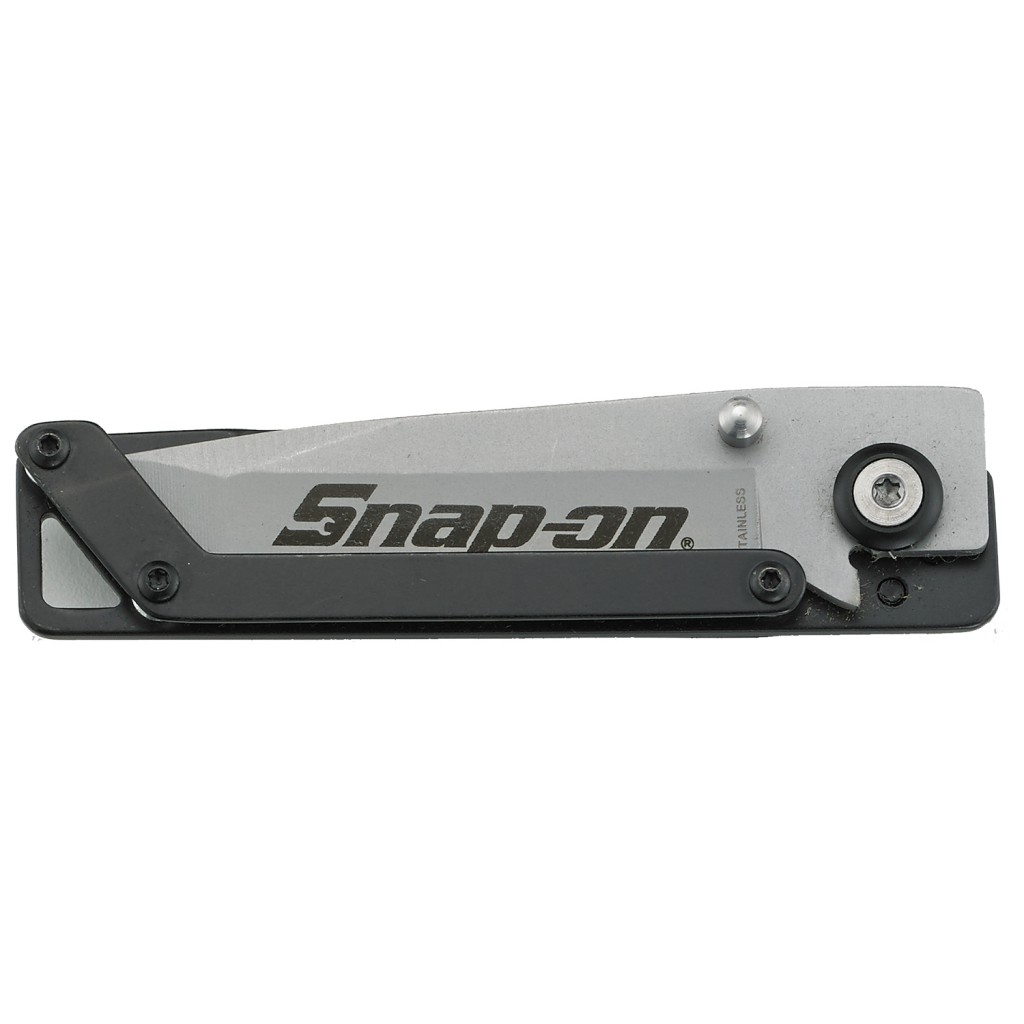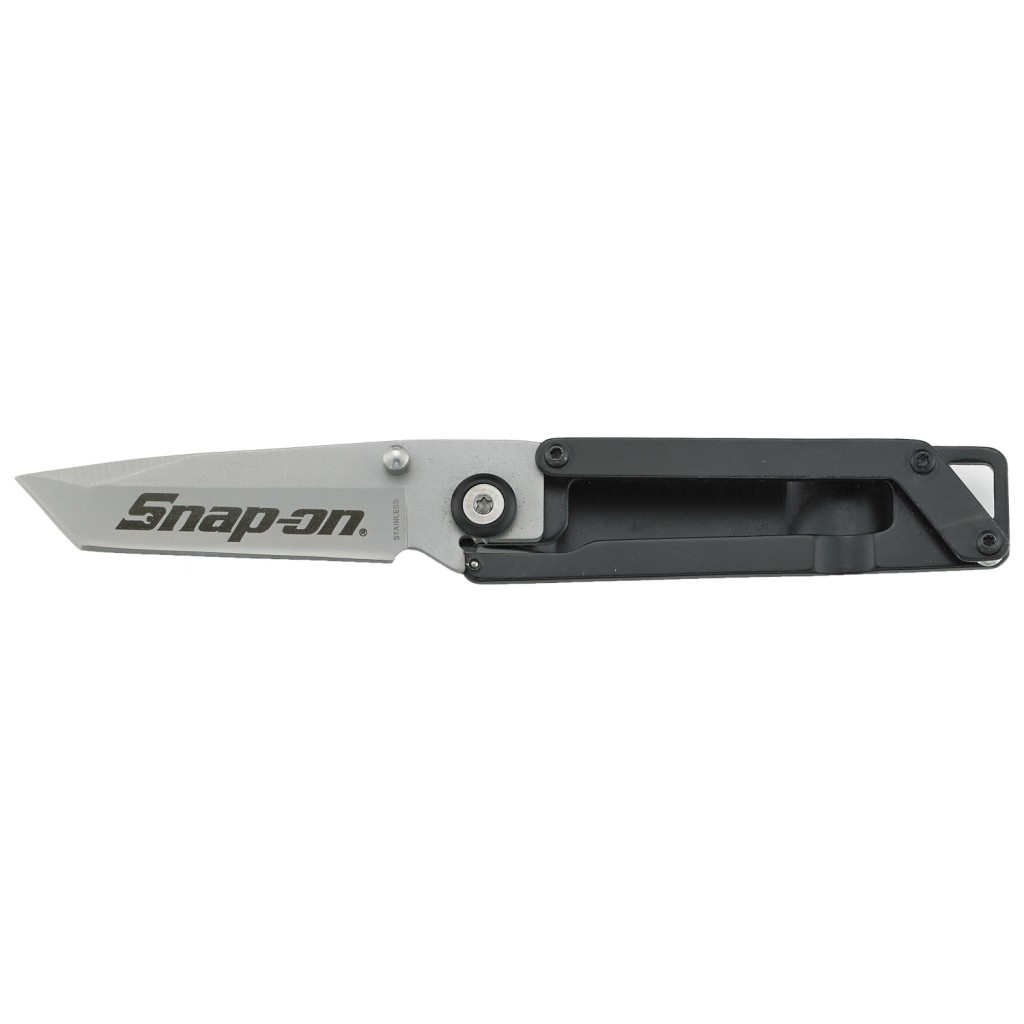 The best pocket knife in the imported category, for 2016 is the Dako Shadow Pocket Knife 7915.
What impresses me about this knife is the unique design and advanced engineering. The knife is light as a feather, even though it is made entirely of steel. How did they do that?
One reason is having the same piece of steel do 2 jobs. The back handle also serves as the locking mechanism.
The other reason is–why cover the whole blade with a front handle, if all you need to cover is the edge of the blade? So they designed the front handle to do just that.
The size is not small. It's a medium sized 3 1/2″ knife that you will be happy to make your "every day carry" (EDC). It opens easily with the thumb stud on the blade. Make 48 of your customers happy by giving them this knife with your company logo laser engraved on the blade. Your logo is visible even when the knife is closed.
The Logo-Knives Import Award of 2016.