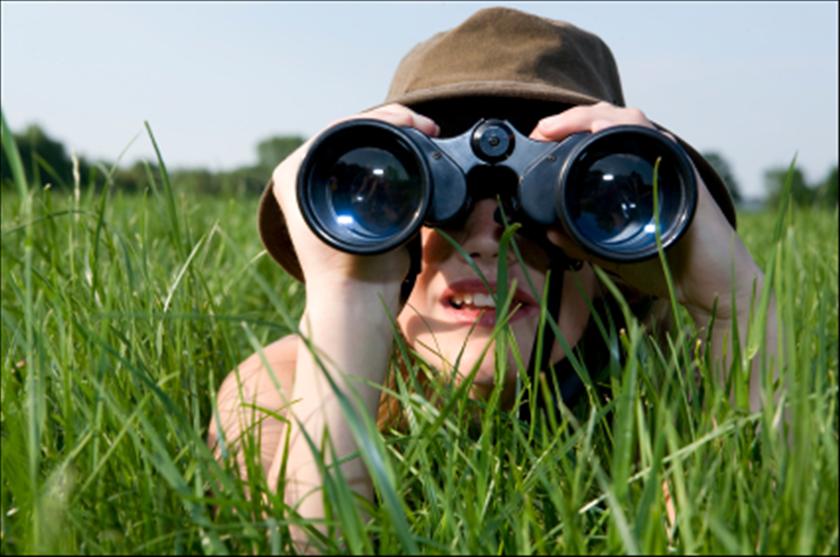 If you are faced with the job of finding the perfect logo knives for your employees, here are 8 tips to make it easy for you!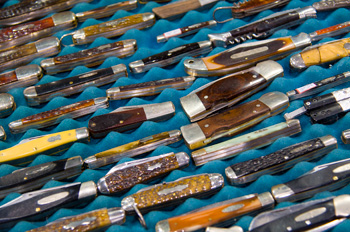 The perfect manufacturer. Do you want the knives made in the USA, or imported. It may make a difference in your company.
The perfect price. What is your budget for this project?
The perfect size. Do you want a pocket knife, a sheath knife, or a non-folding knife?
The perfect color. Do you have an important company logo color that needs to be duplicated in the color of the knife handle?
The perfect imprint method. Laser engraving is permanent. Electro etching and pad printing are semi permanent.
The perfect tag line. Is your company logo enough of a decoration on the handle or blade? Do you want a tag line for this project? "Safety First in 2021″, Merry Christmas 2020", "Thanks for your service" are examples of what you might want to imprint on another location, like the other side of the blade or handle.
The perfect timing. Should you give these out one at a time, or at the Christmas party, or at a safety meeting?
The perfect packaging. Some knives come in attractive boxes. Sometimes a wooden box or metal box is optional. The presentation is very important.