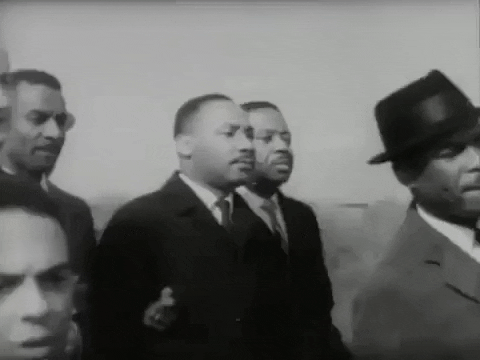 Martin Luther King Jr Day is only celebrated once a year, but it embodies an ideology that we should embrace year-round. Love, equality, and generosity are traits we should strive to exhibit daily.
"Forgiveness is not an occasional act, it is a constant attitude."

-Rev. Dr. Martin Luther King, Jr.
Your employees and customers will appreciate these logo knives, especially if you have them engraved with a thoughtful quote or design: