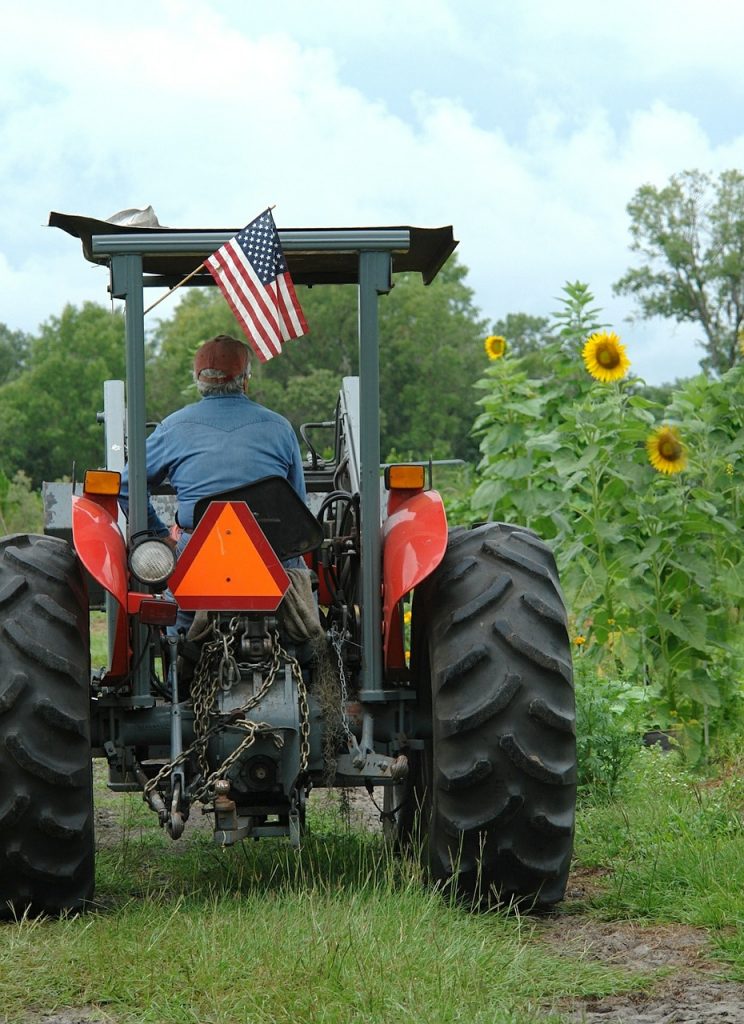 Since the beginning of humanity, a sense of community is what holds us all together and keeps our world and economy functioning.
Today is #FarmRescuerDay, a day focusing around a wonderful non-profit organization that began in 2005.
Farm Rescue (https://farmrescue.org/) helps American farmers in need- whether it's due to sickness, injury, financial crisis, or natural disaster. Its volunteers provide manpower either out in the field by planting and harvesting, in the barn by feeding livestock, or by lending the necessary equipment or money.
How can you help support our nation's farmers today?
Become a Farm Rescue volunteer
Sponsor a volunteer
Donate logo knives to the volunteers
Engrave the logo knives with #BeAFarmRescuer