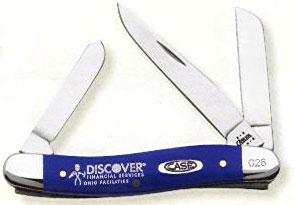 Everyone likes pocket knives. But what is so special about   Personalized pocket knives ?
They carry your logo and message wherever they go.
Your customer (or employee) is reminded of you forever.
Your personalized knives are appreciated by your clients.
You become known as a generous person who gives useful gifts.
Your business grows partly because the pocket knives that you distributed are mobile advertising media.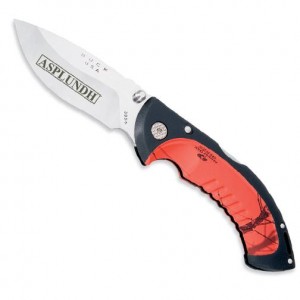 USA-made knives like Buck, Case, and Kershaw are the most popular ones. These brands carry a high brand recognition value. Some imported knives like Gerber and Dako and Maxam are less expensive. They are good for trade show give-away products.