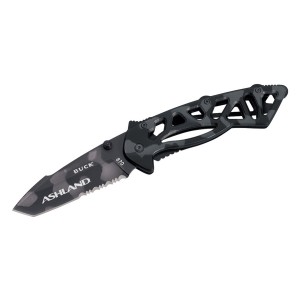 Are you thinking of ordering engravable knives for your business? Here are 10 quick tips that will make your idea a success.
Order before October 31, to avoid getting an "out of stock" problem.
Choose USA-made pocket knives for the best quality.
Buy knives that come in an attractive package, like a gift box.
Find a local or online knife distributor with a good reputation. Read their Testimonials.
Use an online distributor that has a neat, easy-to-use website.
Talk to the distributor to make sure they have your best interest in mind.
Get your logo laser engraved. This is the permanent way of imprinting.
Buy knives that have a lifetime guarantee, such as Case, Leatherman, and Buck.
Order enough knives so you don't run out at the holidays.
Pass out your gifts at a dinner or ceremony to play up the importance of your gift.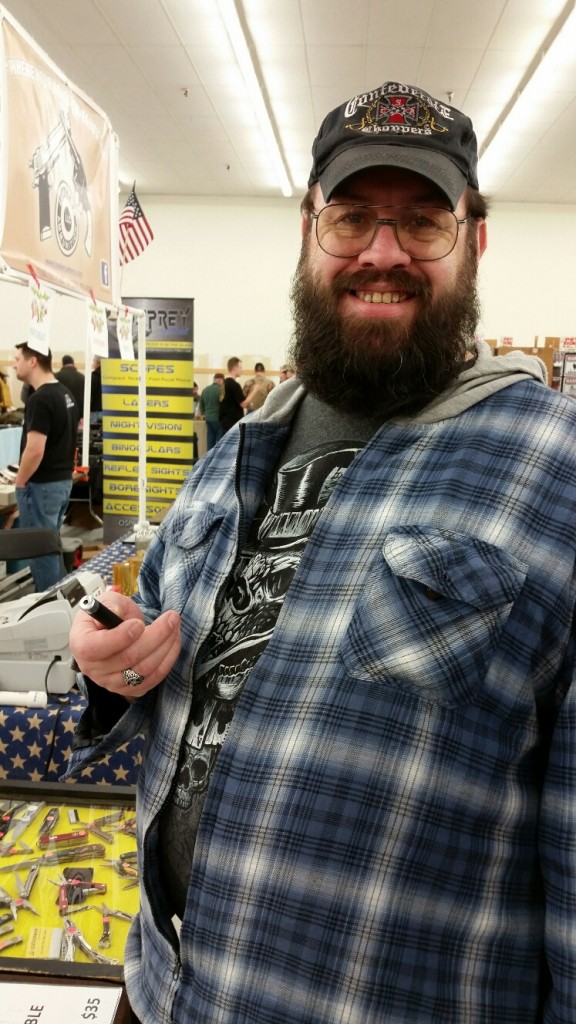 www.logo-knives.com/starline-knives.html