If you decided to give engraved pocket knives with your company logo to your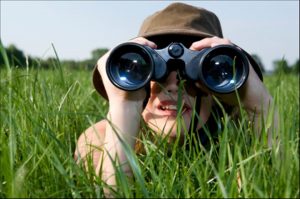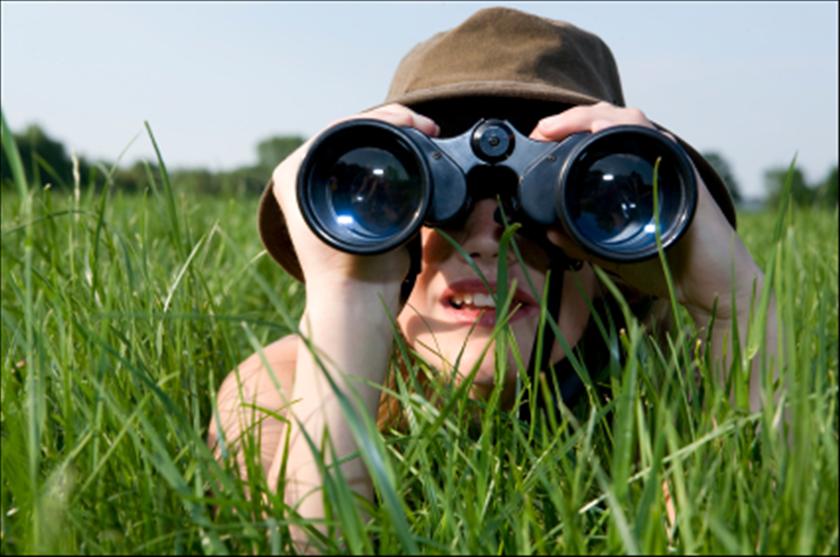 employees for Christmas, great. Here is a quick list of factors to consider.
Do the knives need to be American-made?
Do they need to be the color of your company logo?
What price do you need to stick with?
How many? Don't forget to order a few more, for last minute changes in your workforce.
What style of pocket knife would coordinate with your business? Rescue, camouflage, tactical style, traditional style, or ones with multi-tools attached?
What size? Big and bold, or small, gentleman's pocket size.
When you can answer all these questions, you are ready to focus your shopping on a particular pocket knife. Happy Shopping!