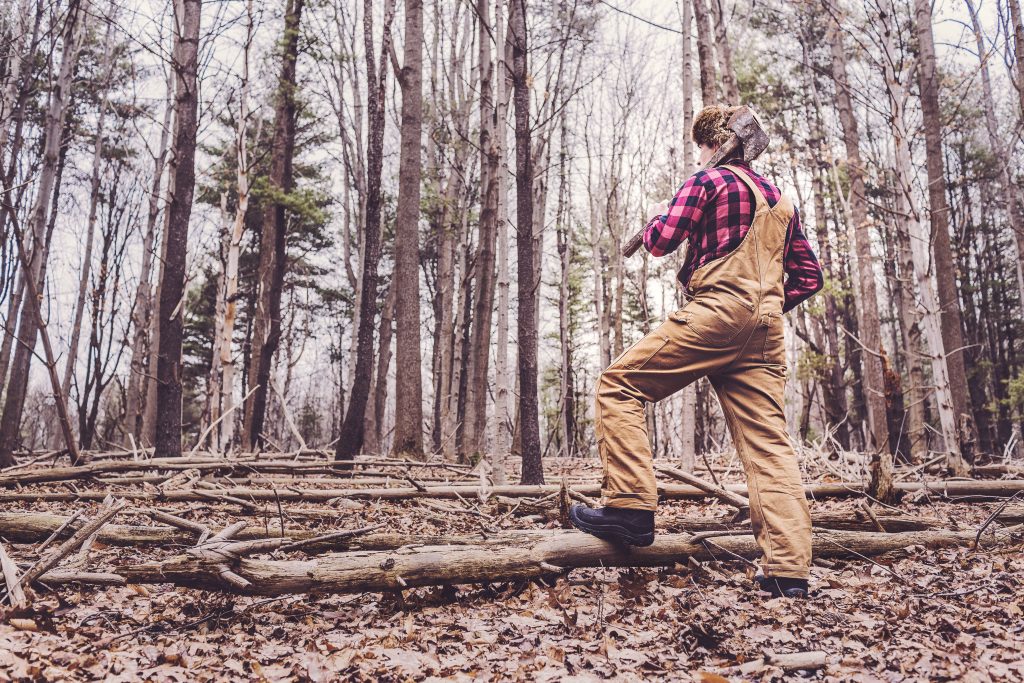 This week is National Forest Products Week, a week where we embrace the beauty and strength of our nation's forests. According to the U.S. Forest Service there are many ways in which supporting our forests helps the whole nation:
Supporting sustainable forest management helps reduce damage from insects, disease, invasive species & uncharacteristic wildfires
Using leftover wood materials expands the wood products markets, creating an alternative to burning or sending remnants to land fills
Places rural America at the forefront
Creates American jobs at every stage of the supply chain
You can help support our nation's forests by rewarding your customers with wood handle pocketknives this fall. Whether you prefer Case, Buck, or Kutmaster, there are countless styles of wood handle pocketknives and accessories to choose from.
Here are a few favorites: