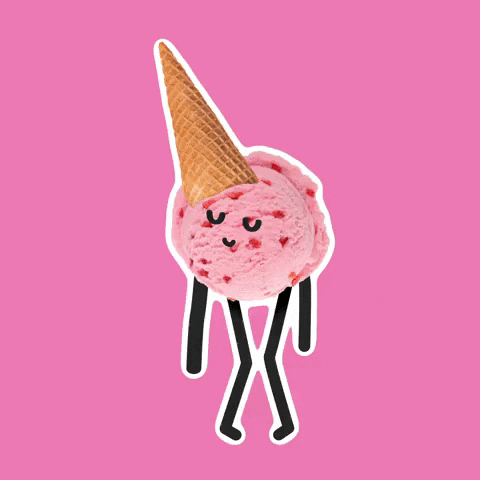 If you were to survey your customers and coworkers on what their favorite ice cream flavor is, odds are vanilla and chocolate would be up there at 1st and 2nd place.
What flavor do you think would take 3rd place? Maybe strawberry? Let's celebrate strawberry ice cream today- after all, today is its national holiday!
I love using this American-Made Cutlery ice cream scoop to serve myself a bowl of homemade strawberry ice cream. It's even better when there are surprise chunks of juicy berries in it!