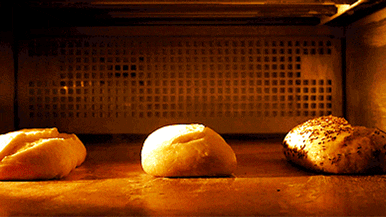 Nothing beats a fresh, warm loaf of bread, right?
Today is French Bread Day, so let's all celebrate (even those of us on a low-carb diet) and head over to the local bakery and pick up a fresh loaf!
When you get it home, grab your American-Made Cutlery bread knife to make whatever size slices you want!