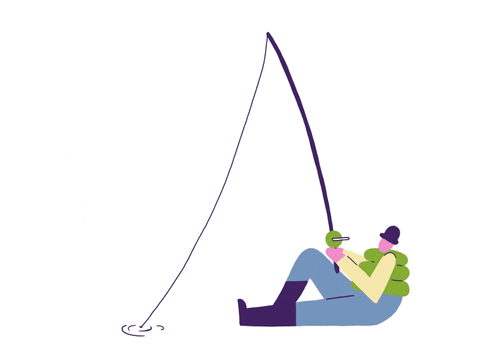 Did you do your meal planning for the week yet? Maybe a Pasta Monday, Taco Tuesday, Pizza Wednesday, Quiche Thursday, and a Bouillabaisse Friday. Wait, Bouill-a-what? Even the most seasoned home chef might not know exactly what a bouillabaisse is, so here you go: it is a fish stew that French fishermen created in the port city of Marseille. The name of the stew comes from "to boil" and "to simmer."
You can really use any variety of fresh fish and shellfish in the stew, and simmer them with tomatoes, potatoes, celery, and onions. Don't forget to serve a warm grilled baguette on the side with a traditional French spicy mayonnaise called rouille.
And since the most important ingredient in this fish stew is fish, don't forget to sharpen your American-Made Cutlery fillet knife before you chop up your ingredients.
Happy cooking and eating!