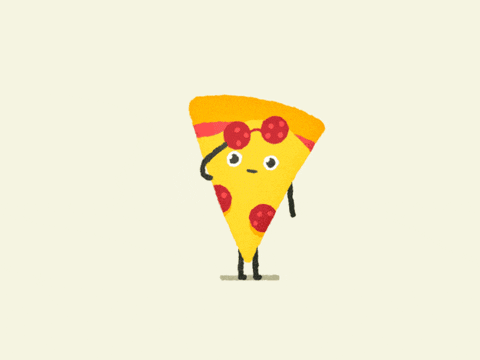 It's no surprise that when I told my kids that this week is National Pizza Week, they jumped up and down with joy! One of my family's go-to meals is definitely pizza: everyone likes it, it's easy to customize, and it's fast to make (or order!).
What toppings will you put on yours tonight?
Black olives
Green peppers
Sundried tomatoes
Pepperoni
Don't forget to grab this American-Made Cutlery pizza cutter to slice it up!