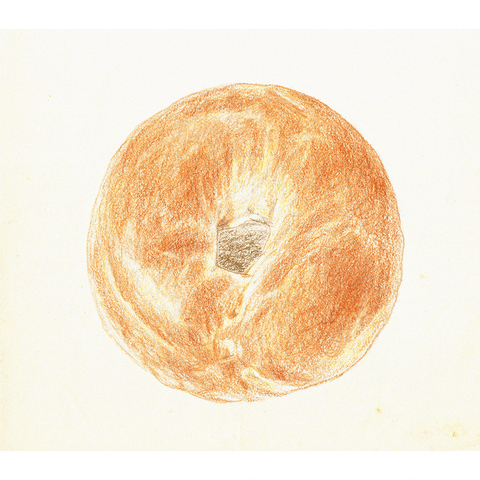 Are you in charge of planning your next company breakfast meeting?  Is everyone tired of the same boring ol' bagel & cream cheese spread? Take it up a notch by turning it into a bagel & lox platter. After all, today is National Bagel & Lox Day!
Here's all you will need:
Assortment of fresh bagels
Variety of cream cheese flavors
Lox- thinly sliced cold salmon cured in salt (not to be confused with smoked salmon)
Yummy toppings: capers, cucumbers, dill, tomatoes, & red onions
An American-made bread knife with your company logo to slice up your fresh bagels
By adding high-protein lox to your simple bagel & cream cheese, you will be able to breeze through the rest of your morning without any hunger pangs!