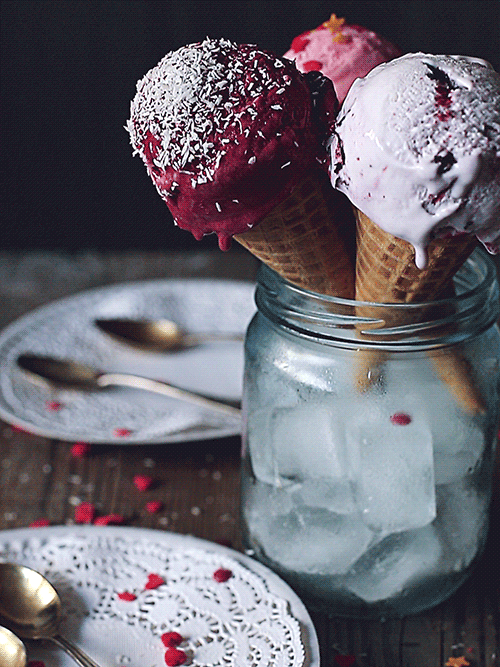 What are your favorite parts about summertime? Warm breezes, splashing in the beach, hammock naps, endless sunshine, and BBQs?
Don't forget to add ice cream to your list- July is National Ice Cream Month!
There's nothing like a cold, creamy treat to complete a perfect summer day- and you'll need this American-Made Cutlery ice cream scoop to give you a hand.
Yum!