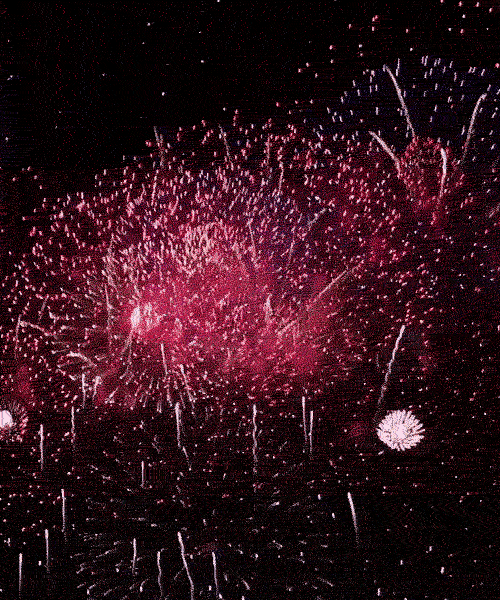 Regardless of the COVID-19 restrictions we face, this 4th of July will be one to remember! Gone are the days where we squish our picnic blankets close together to watch firework displays, and we also won't go to a crowded parade this year either.
How will you celebrate this weekend?
-watch a fireworks display via Zoom
-send pocket knives engraved with the American flag to your best employees
-space your picnic blankets apart by 6'
Happy Independence Day!