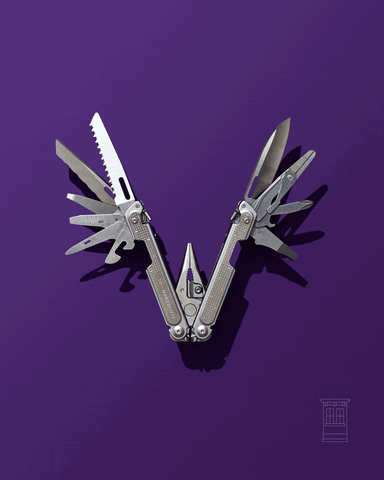 If your boss has given you the task to find the perfect engraved Leatherman tools for the shop's safety program, where do you start? These 5 steps will help you:
Ask the employees if they would like the full size tool (about 4″ closed), or one of the pocket sized tools (about 2 1/2″ closed).
Are scissors necessary? Some of the tools have them. Some don't.
Are knife blades necessary? If blades are not wanted, Leatherman has a tool for you.
Are pliers necessary? Some of the tools eliminate the pliers, to make more room for other tools.
Are carrying pouches needed? Some of the Leatherman tools come with leather pouches, and some with nylon pouches. And the mini tools don't need any pouches at all.
These tips should help you get started on your project. If you have more questions, you can contact an online distributor of knives and tools.