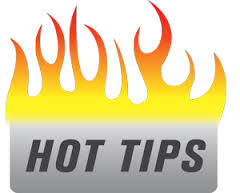 These two new Gerber knives are a little out of the ordinary.
The Obsidian Fine Edge Knife 1021 isn't just a knife. It also has a nail file, phillips screw driver, and bottle opener, and flat head screw driver. All these are nicely hidden in the handle until you need them.
The other engraved Gerber knives that command attention, are the ones that don't have a blade. Well, at least the blade isn't part of the knife. The EAB Knife 41830 uses contractor quality utility knife blades. That assures that you can always have a brand new sharp blade to open boxes. Utility blades are good for a lot of cutting that a carpenter, electrician, and painter does. Need a money clip? There is a pocket clip built into this knife, which you can use to store your paper money, too.