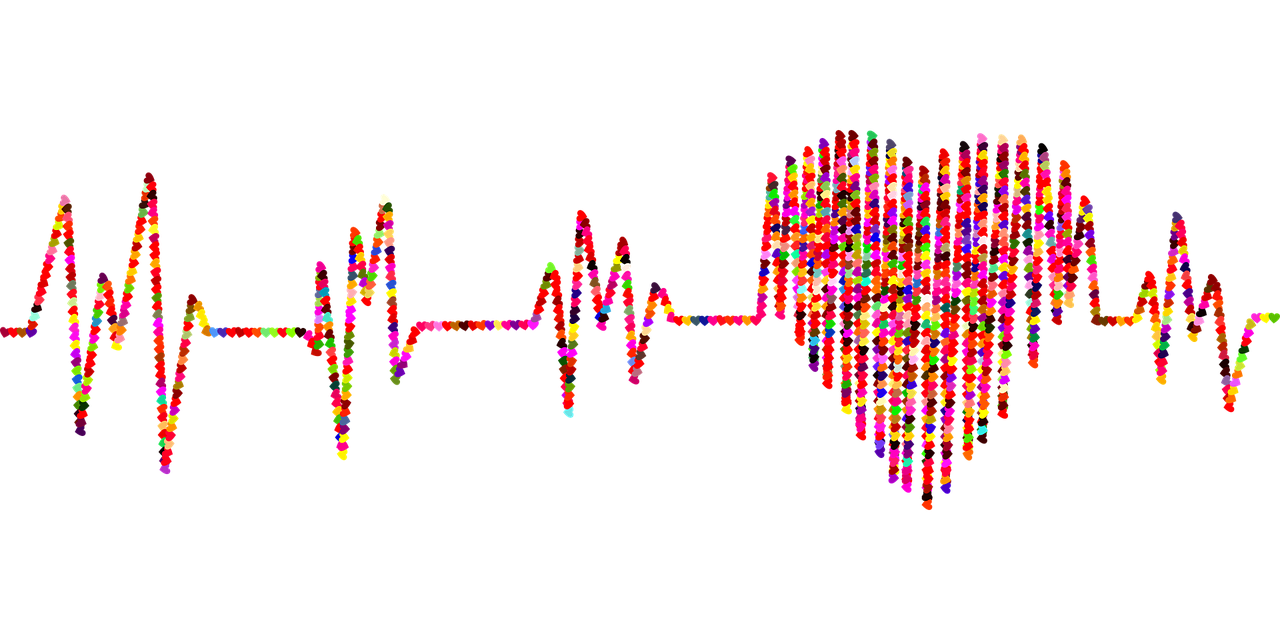 January has passed, and most people's New Year's resolutions have come to a halt. Now that we're in February, how can we get back on the healthy bandwagon? This month is American Heart Month, a month that aims to bring awareness to our heart health and the prevention of heart disease. How can we do this?
Track your heart health stats (talk to your doctor about your blood pressure, weight, and cholesterol goals)
Eat healthier (increase intake of fruits, veggies, whole grains, while reducing sodium, saturated fat & sugar intake)
Manage stress, encourage healthy sleep patterns & quit smoking
Be physically active (the NIH recommends 30 minutes, 5 days a week)
The easiest way to hold yourself accountable for any of the above is to form a support group. Who else in your office would love to improve their heart health? Get the group motivated by handing out matching red logo knives to your team at work. Go on daily walks together after lunch; share yummy healthy recipes at your company potluck; have a competition to see who can reach their heart health goals first.