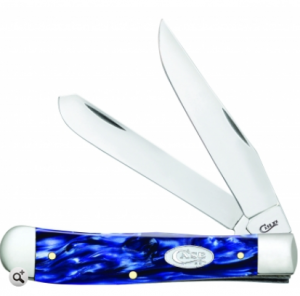 Do you want your company logo knives to look better than your competitor's knives?
Make them Bigger. The Buck 110 Folding Hunter knife is 4 7/8″ closed, and it is impressive looking.
Buy American made knives. Case, Leatherman, and some Buck and some Gerber, and some Kershaw and some Kutmaster knives are USA-made.
Get them professionally laser engraved.