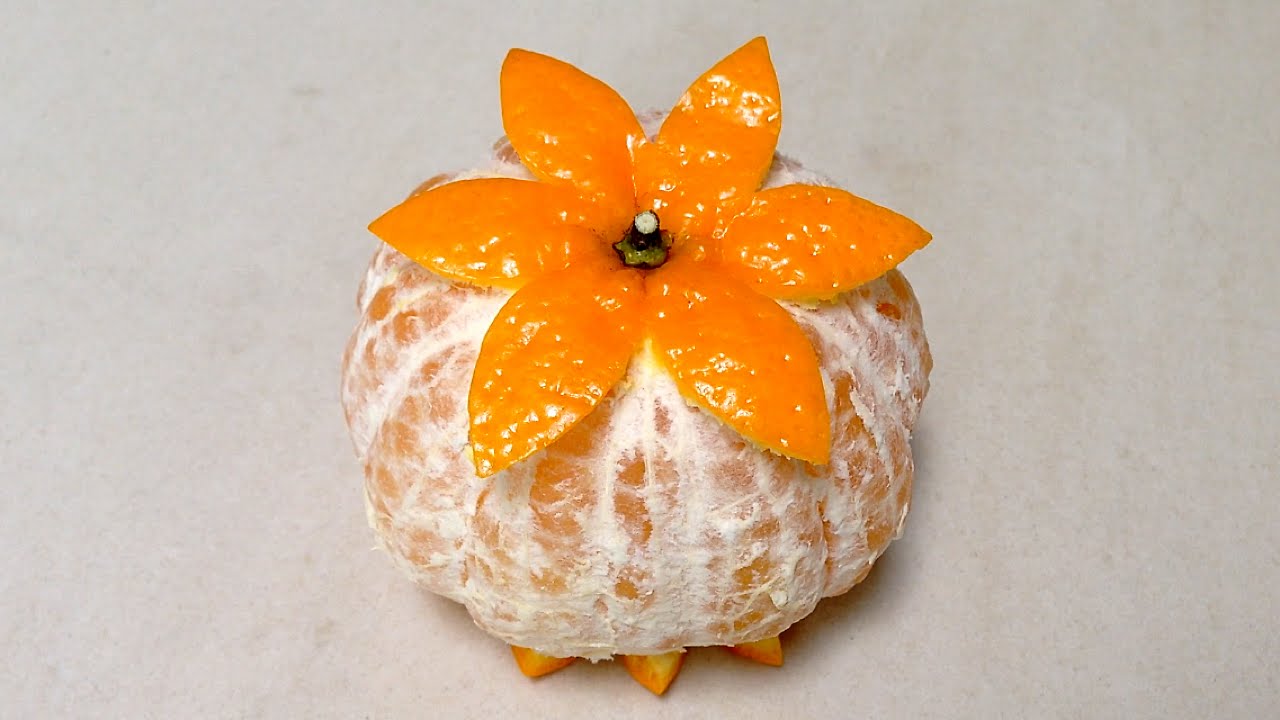 The first Tuesday in October is "National Fruit At Work" Day". What a perfect day to take your fruit knife to work with you! It folds, and fits into your pocket for safe keeping.
What are the benefits of eating fresh fruit?
Get energy. Fruits give you a natural energy boost.
Get fiber. Fruits are rich in fiber.
Get natural. Eat naturally, not out of the can; not processed, no additives. This is the healthy way to eat.
Get better memory. Fruits are high in antioxidants, mono-unsaturated fats, folate, and vitamin k.