Just in Time to Order for Christmas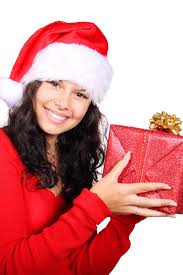 These new Case knives with your corporate logo will last forever with your customers and employees. This is a cost effective way to make your advertising last forever, or until you retire. Each customer will love to own a USA-made Case knife.
Case has come up with new handle colors and designs. Some are synthetic, bone, and buffalo horn. Some are orange, gray, navy blue, patriotic colors, yellow, black, and white. Most of the blades are high quality stainless steel. One new knife is chrome vanadium (item 031), a material that you can get real sharp, and keep real sharp. Case does the decorating right there in their Pennsylvania factory. They do laser engraving, electro etching, Tech Printing (durable screen printing) up to 2 colors, and engraving with color fill.
These are my new favorites:

Case Slimline Trapper 80031

Case Orange Synthetic Medium Stockman 80509

Case Kodiak Hunter® (KODIAK SS) 90395