Gerber has introduced a totally new design of engraved Gerber knives for 2020.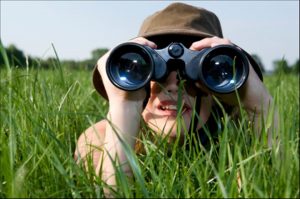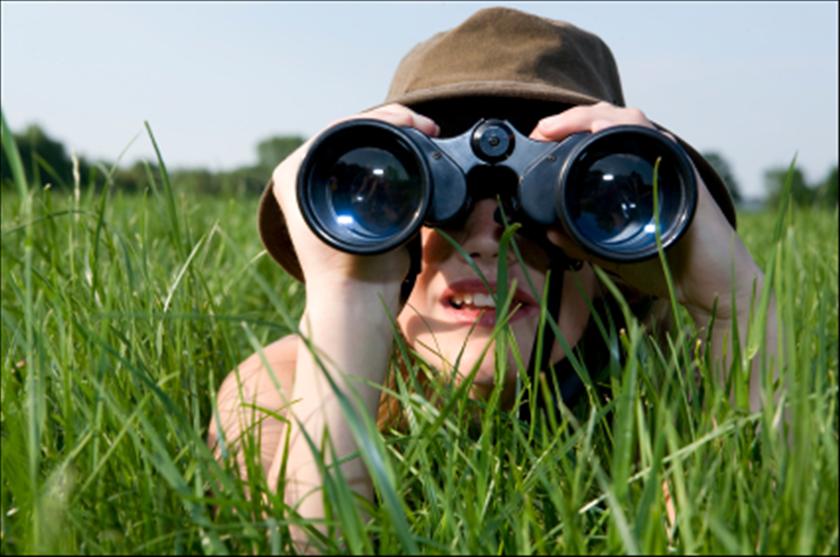 The Quadrant. What makes this knife stand out of the crowd?
The unique shape of the handle (It's a parallelogram)
The new shape of the stainless steel blade (It matches the handle)
The optional handle material of bamboo

Two other features that are appreciated are the flipper opening mechanism and the pocket clip, and the frame lock.  All these designs are wrapped up into one light weight package.