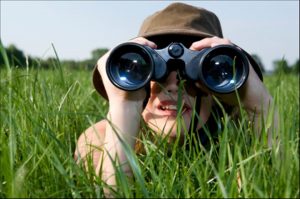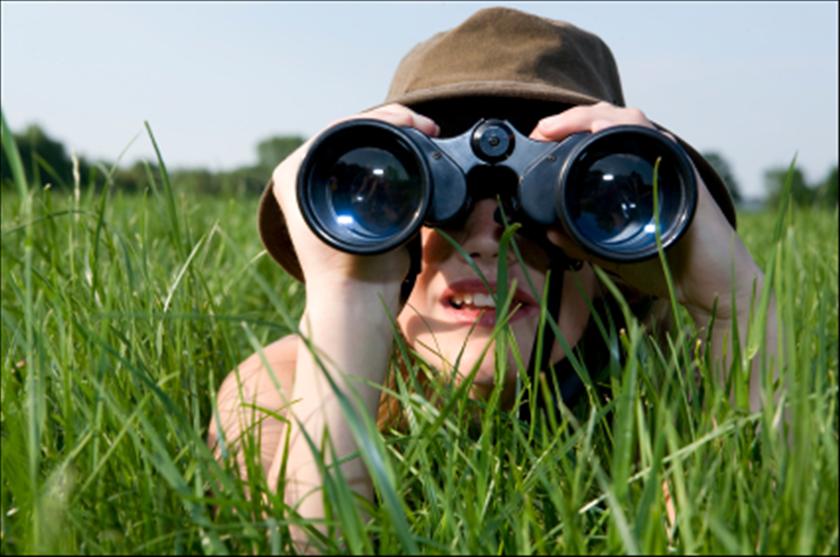 Of all the engraved Kershaw knives we sell, the most popular is the Ember 3560-K. Why is it so popular?
Small size. It can fit in your pocket and not take up too much space.
Assisted-Open. The flipper is part of the blade tang. Just flick the flipper, and the knife opens.
The dark color is a satin finish, which makes this knife attractive.
Your laser engraved logo would look white against this dark colored stainless steel handle.