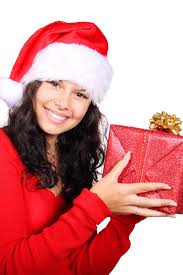 Do your employees like pocket knives? If they do, then they LOVE Buck Knives. With Christmas only 7 weeks away, your employees are wondering what you might give them this year. Will it be one of these fabulous Buck knives? Will you have your company logo laser engraved on the blade?
The Bantam BBW Camo is very popular, year round.
This Buck 110 is the benchmark of all pocket knives. When someone mentions Buck, this is the knife they probably have in mind.
This Buck 327 is imported, but it is one of the most popular knives that Buck offers. You can't go wrong with this