Price and quality are the 2 main parameters when you are looking to buy company logo knives with your corporate logo laser engraved. This year, the most popular knives are:
The Maxam® Digital Camo Knife RSK11168.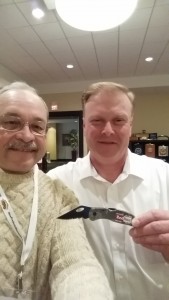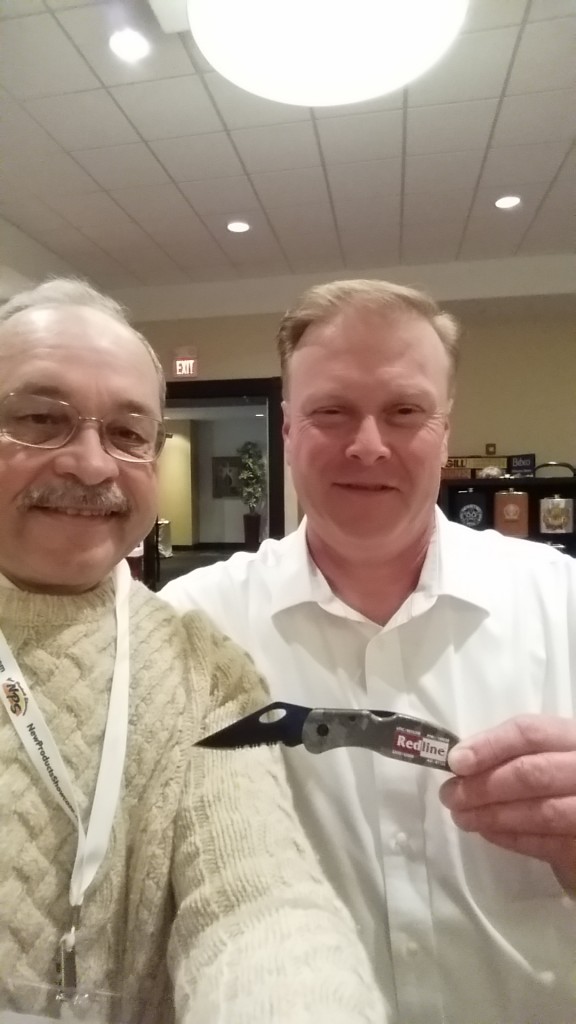 The best feature of this Maxam® knife is the price. At $1.99, you can afford to give this knife to visitors of your table at a trade show. It's in the price range of a good pen, but will last longer than a pen. It's perceived value is much higher than its cost. Who ever threw away a pocket knife? Who ever threw away a pen? Your corporate logo can be imprinted on the handle in full color, or just white, for free.
This Buck® knife has always been popular because of its quality and reputation. Your company logo looks great laser engraved on the blade. You can't go wrong when you give this knife to your best customers.
This Case® knife came out last year, and is popular because of its quality, it's made in the USA, and the color coordinates with most color logos. People love to see their logo engraved in color on the gray handle.