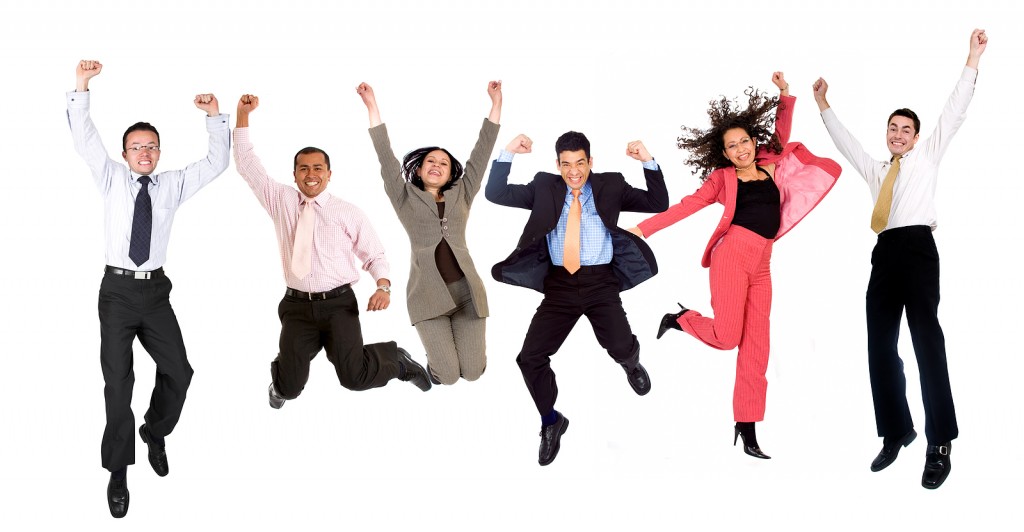 What is more appreciated than receiving a gift with your own name on it? The answer is: Your whole staff receiving gifts with their names on each gift. Personalized Pocket Knives are a great way to show your appreciation to your employees. Giving each staff member a long-lasting gift such as a sturdy pocket knife with your company logo laser engraved is a benefit to you, too.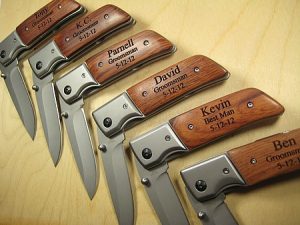 Why give personalized pocket knives for Christmas?
They are appreciated.
They convey your generosity to your employees.
They display your company logo for eternity.
Each recipient can identify their knife because their name is personalized on it.
They are a useful present.