Have a Very Gerber Christmas!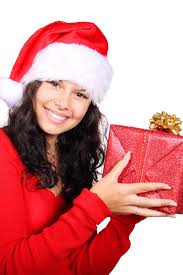 Some of the biggest corporations give engraved Gerber knives at Christmas time. They have their corporate logo laser engraved on them. Then they give them to their employees and customers. Why?
They are good advertising.
Gerber knives show how thoughtful the company owners are.
This type of advertising lasts a lifetime, as long as the knives.
They are made of high quality stainless steel.
The new tactical design is in demand among knife-lovers.
Here are the 2 most popular Gerber knives in our experience.

Gerber Mini Paraframe Knife 8485