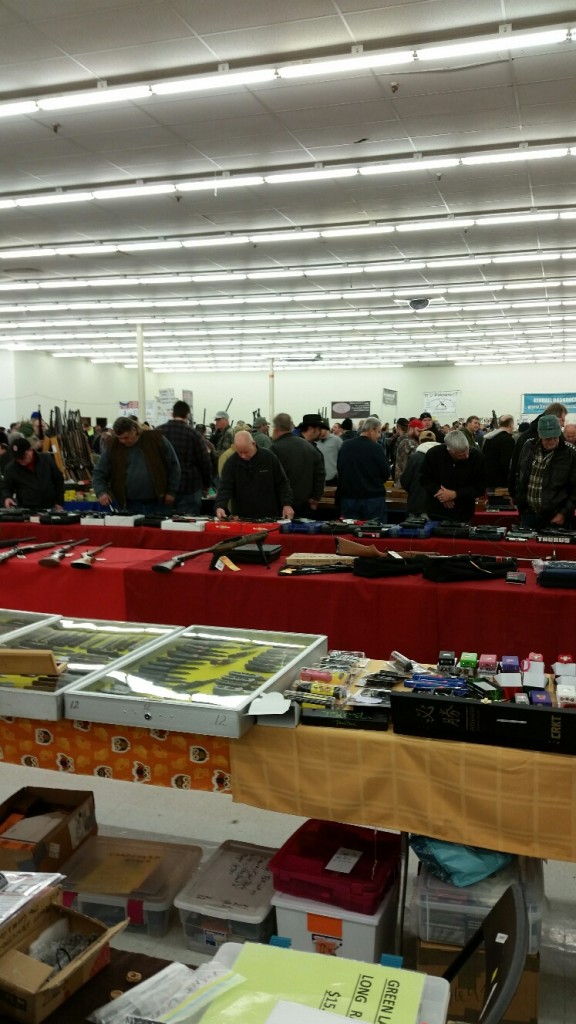 I'm in the knife business, and I examined many knives this year. These are undoubtedly the best pocket knives 2016.
Kershaw "Scallion" Knife, Camo 1620.  A beauty of a knife.


Kershaw "Scallion" Knife, Camo 1620

The finest 420hc stainless steel and the design make this one of my favorites. It's made in the USA by Kershaw in Oregon. The mechanism works very well, including a firm locking in the open position, and a safety latch that keeps it from accidentally opening. The full color camo design is a high resolution image embedded on the scales. The bead-blasted blade has a beautiful satin finish. It comes sharp and stays sharp. The Speedsafe assisted-opening system makes the blade pop open when you need it fast. It's great as a gift since it comes in a genuine Kershaw gift box. Size: 3 1/2″ closed. It has a removable pocket clip.

Buck® introduced a new camo pocket knife in 2016. The Bantam BLW Muddy Water Camo Lockback 285MW.


Buck Bantam BLW Muddy Water Camo Lockback 285MW

The handle looks different from knife to knife. Made in the USA, this "medium size" pocket knife is a collector item and an EDC (every day carry) for all knife enthusiasts. The size is 4 3/8″ closed. The thermoplastic handle adds to the strength and economy of the weight of this favorite knife.

Kutmaster® is one of the biggest knife makers in the Eastern United States. It's quality equals that of Buck®, but it's prices are lower.


A super popular Kutmaster knife is the Compact Rescue Knife 95-1832L. Rescue knives are real popular because you can save someone's life by breaking a window and removing their seat belt after a car accident. This knife is rugged, and made of quality 420 stainless steel. It features a pocket clip, razor sharp seat belt cutter, liner lock, and a glass breaking point at the end of the handle.