Here are 5 good reasons.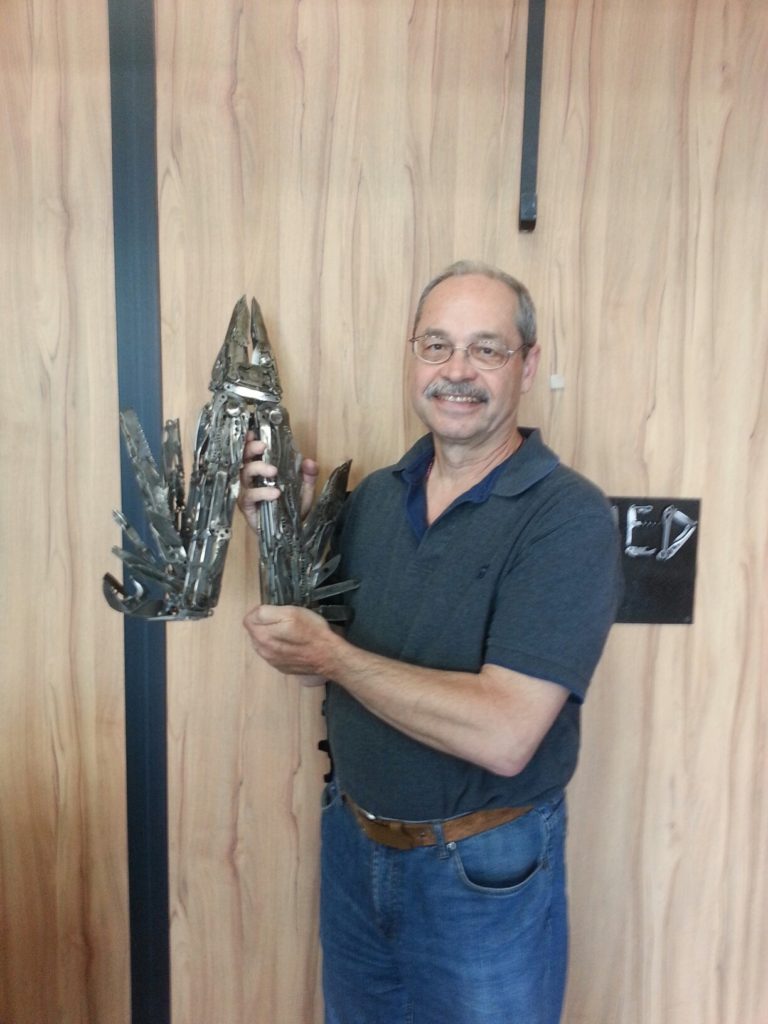 When used as safety awards,  engraved Leatherman tools motivate your employees to use safe work habits.
When used as service awards, they help your employees to give you more years of service.
Your employees need pliers, knives, files, and screw drivers all the time at home and in their vehicles.
Your workforce will appreciate your generosity and will feel like they are part of your "team".
Your laser engraved company logo will last forever.