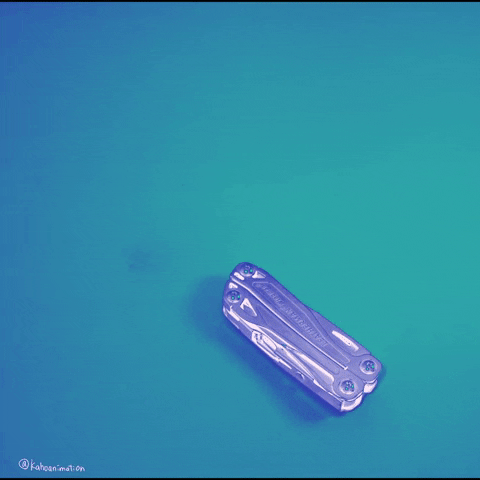 When you hear the word "worship" you usually think of gods and religions, right? Well today people nationwide will be worshipping something very different and more concrete- TOOLS. Today is National Worship of Tools Day! And what better tool to help you around the house, garage and yard today than an engraved Leatherman tool?
What is your favorite feature of engraved Leatherman tools?
Scissors
Pliers
Flat & Philips screwdrivers
Bottle opener
Wire cutters
Blister package opener
And more, depending on the style!
Engraved Leatherman tools are a necessary and happy addition to anyone's tool arsenal on #WorshipofToolsDay.  Your friends, family, neighbors, customers, and employees alike will become devoted followers as well!