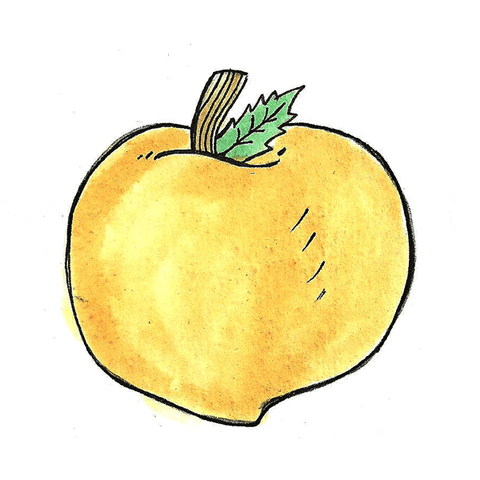 What is your snack of choice during the work day? Something sweet, savory, or crunchy?
I'm not much of a snacker, but since today is Eat Fruit At Work Day, I think I'll grab a fresh peach from my peach tree!
The best tool that farmers use to taste-test their fruits is a good ol' fruit knife. Do you have one of these in your arsenal?