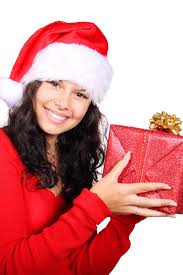 Gift Pocket Knives are usually laser engraved by professionals. There's a good reason for this. A little knowledge is a dangerous thing. There are several settings that a pro has to make, so the resulting engraved pocket knives are permanently and safely marked with your company logo.
The pro cleans the knife blade so there is no possibility of a contaminant interfering with the process.
The knife is placed in a special holder, so that the blade will be in the right position in the laser machine.
The door is closed, and the attached computer is adjusted to these settings: Intensity, speed of the engraving, PPI (or dots per inch), depth of the penetration, and number of passes.
If the settings aren't right, the imprint might be too light, or melted together.
Sometimes a special chemical is sprayed on the blade, to make the imprint darker looking.
Different grades of steel require different settings. Some types of steel are not conducive to this type of marking, so it can't be done.
It is obvious that this type of logo marking should be left to the professionals.