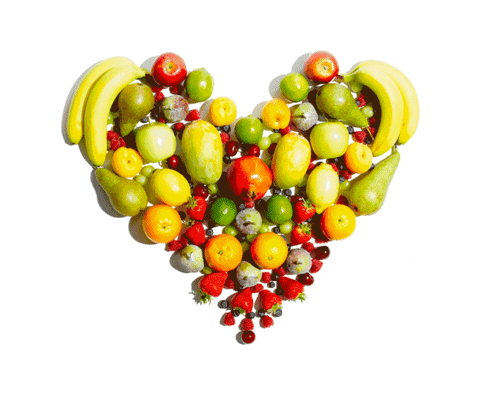 How do you plan on celebrating Valentine's Day this year with your loved one? Will you give them a thoughtful gift or make them a homemade dinner?
I bet they would be even more impressed if you show off these fruit knife tricks.
Which one will you try to master?