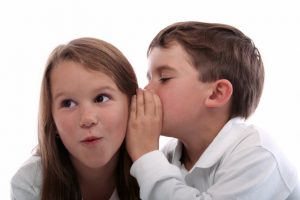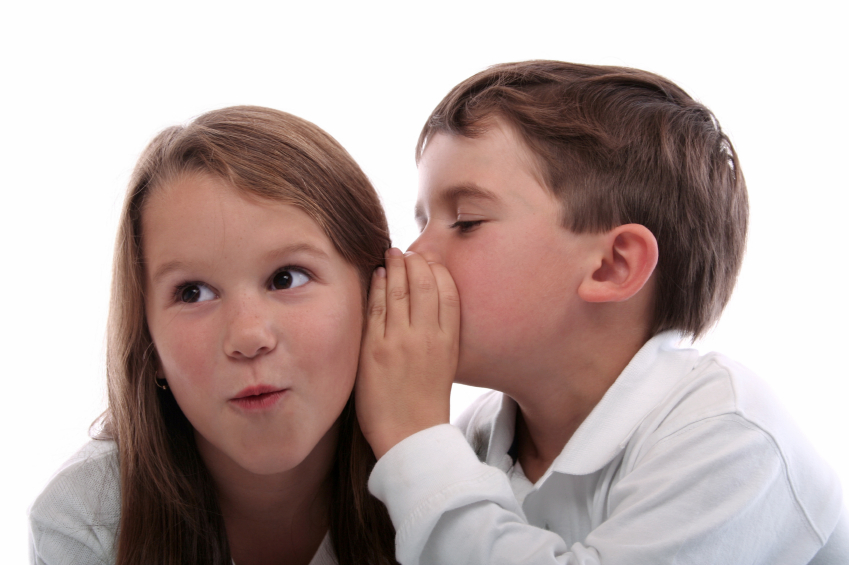 I can share 3 secrets with you, about Engraved Pocket Knives.
They display your corporate logo to your customer and everyone who sees his knife. That knife can lead to word-of-mouth advertising. That's the best advertising around.
They spread your good will as a generous gift-giver. They demonstrate your generosity as a popular business owner. If your competitors don't give away a useful gift, you stand head and shoulders above them.