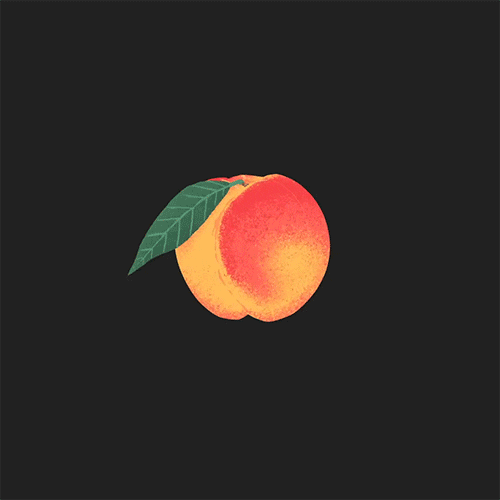 As the end of summer approaches, many bakers are looking to snag up the last of the ripe summer fruits to make pies, tarts, jams, sorbets, and many more yummy treats.
Peaches are one of this season's prize fruits- they're so juicy and sweet, which makes today (it's Peach Pie Day!) a great day to bake with them.
What you'll need for your peach pie:
Fresh peaches- about 8 cups, peeled & sliced
½ cup Sugar
1 tsp each of: cinnamon & vanilla extract
¼ tsp nutmeg
3-4 tbsp of cornstarch
Homemade or store-bought pie crust
A sharp fruit knife to cut into your juicy peaches
Mix the above ingredients together, place in your crust, and bake! Enjoy!