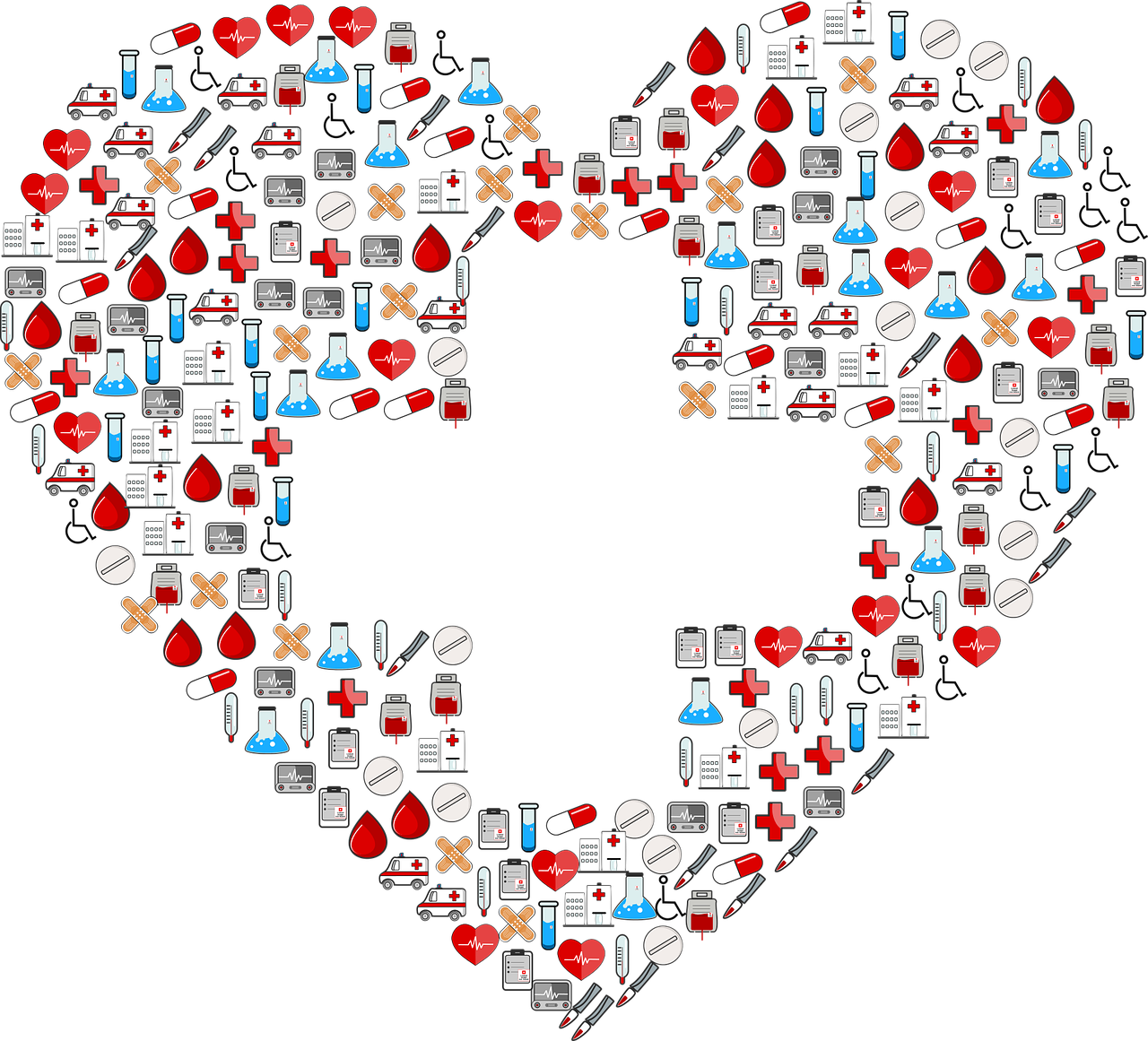 Right now, I'm sitting at home safe with my family, enjoying a (rainy) weekend together. We are all very fortunate to be healthy, all things considered.
This week is Emergency Nurse's Week, and we can all agree that these hard-working individuals risk their lives on a daily basis, especially during this crazy year of COVID.
How can we recognize them this week?
Say thank-you if you see one on their lunch break
Send thank-you cards to your local hospital
Send thoughtful personalized pocket knives to your local hospital workers