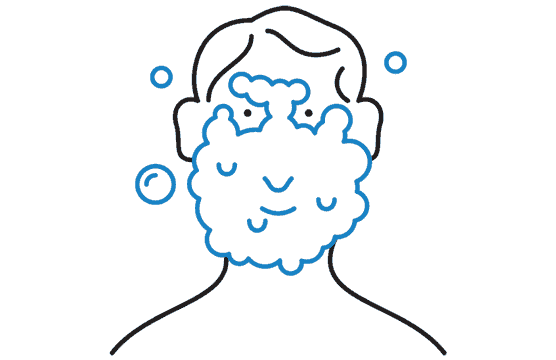 November, aka Movember, is quickly approaching, a month where men are encouraged to grow beards and mustaches. But before October is over, let's celebrate on the opposite spectrum: today is No Beard Day.
The preferred shaving tool is (usually) a razor. But a very long time ago men would just settle for the knife they were carrying in their back pocket to get the job done.
Engraved Kershaw knives are definitely sharp enough to do the trick, so please trust us- take the safe route and use a regular razor!