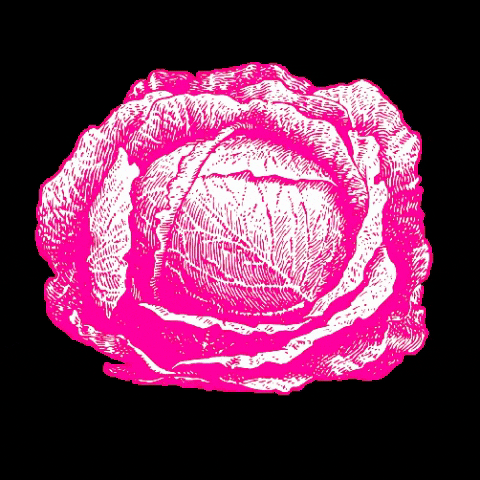 I am sure that you had no idea there was a national holiday dedicated to the somewhat unpopular vegetable: the cabbage. No matter if you think it's stinky or delicious, today is National Cabbage Day, and let's celebrate this rotund veggie.
There is one question to that needs to be answered:
Can you use a fruit knife to cut into a vegetable?
The answer to this question can only be found if you try it out yourself.