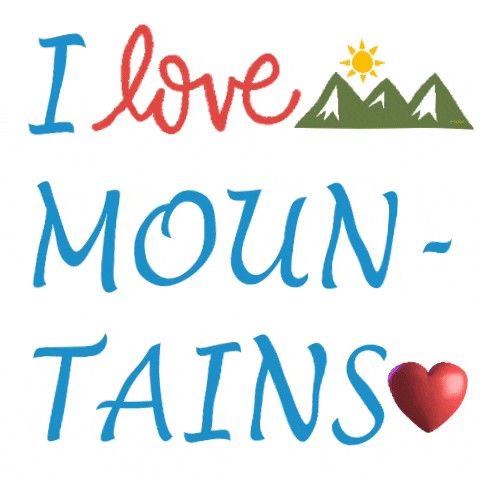 Don't get me wrong- there are plenty of fun things to do indoors during the fall and winter months: board games; card games; movie nights; experimental baking. But sometimes you just need to get some fresh air- especially after this crazy year we've had.
Today is Take A Hike Day, and these are just the items you'll need:
waterproof shoes
water & a snack
weatherproof jacket, hat & gloves
personalized pocket knives– just in case you run into an emergency!