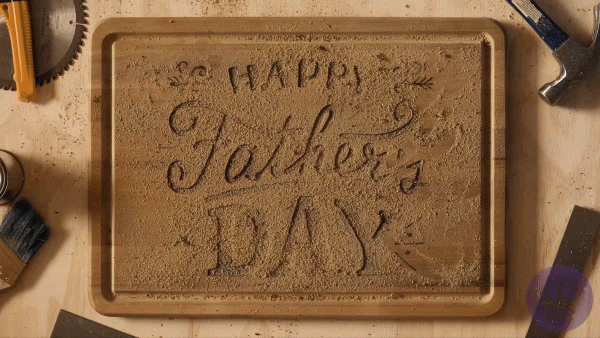 If you haven't already, today is the day to give your father (or father-figure) some much-deserved attention: today is Father's Day!
What is your plan to show your appreciation, gratitude, and love for him?
-make him a yummy meal
-send him a thoughtful note
-a simple visit
-send him engraved Buck knives
Thank you to our fathers!