This time of year, we are blessed with an abundance of fruit. It's time to be creative with your fruit knife.
Watermelons are mouth watering!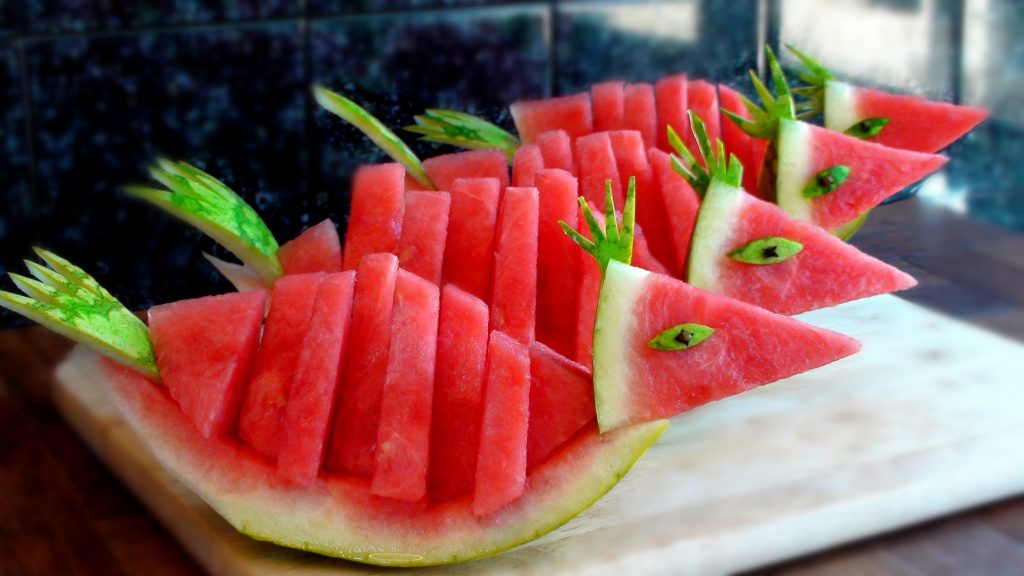 Pumpkins are perfect to cut up and decorate. Get you neighborhood ready for Halloween by making some original faces on your front porch.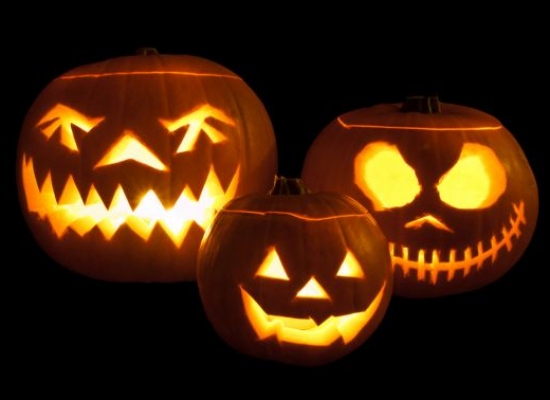 Apples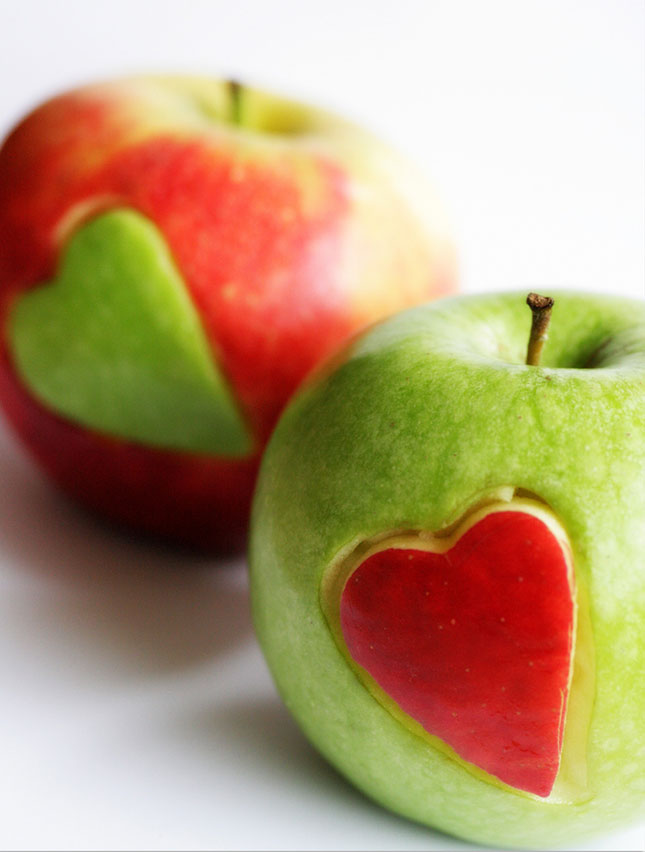 are awesome and easy to carve. The red skin shows up well against the white background. Your patience is the main limiting factor in your creativity.
Since it folds, and fits in your pocket, use your folding fruit knife to show off your artistic abilities at home and at parties.
https://www.logo-knives.com/fruit-knife-vegetable-knives-promotional-logo.html