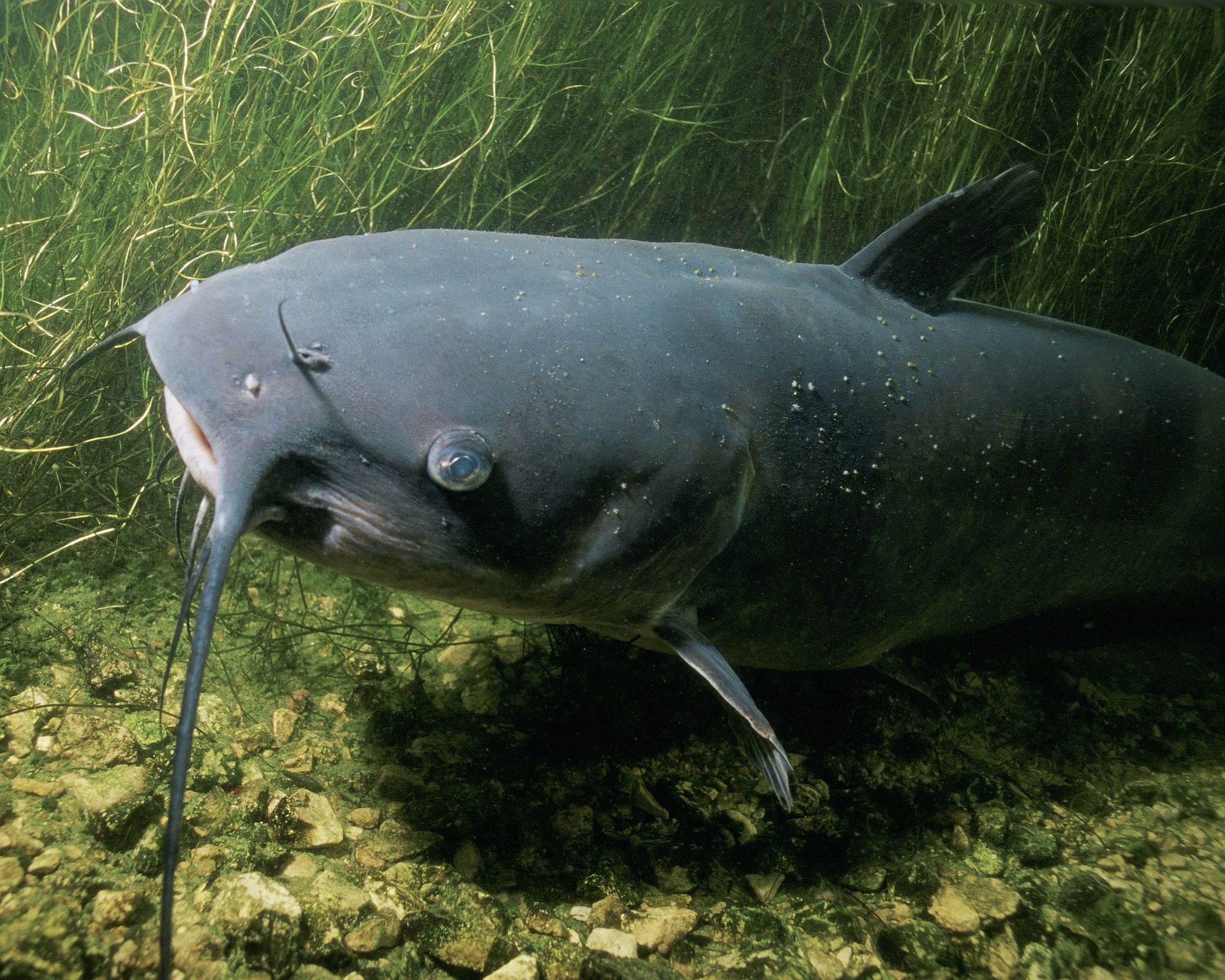 To be honest, I know next to nothing about fishing. I fished a little when I was a kid, but I don't know all the ins-and-outs of the sport. But for those who do, this is your lucky month- it's Catfish Month.
There are many tasty fish you can catch out there, but catfish are the ones I caught with my dad when I was young. I remember trying to stick the worm on the hook, casting out, and crossing my fingers that we would catch one.
When we did, we would bring them home in a bucket and my dad would clean them with one of Buck Knives greatest knives- their Fillet Knife. Then my mom would dip them in batter and fry them up.
Here's to hoping you catch some fish this month!