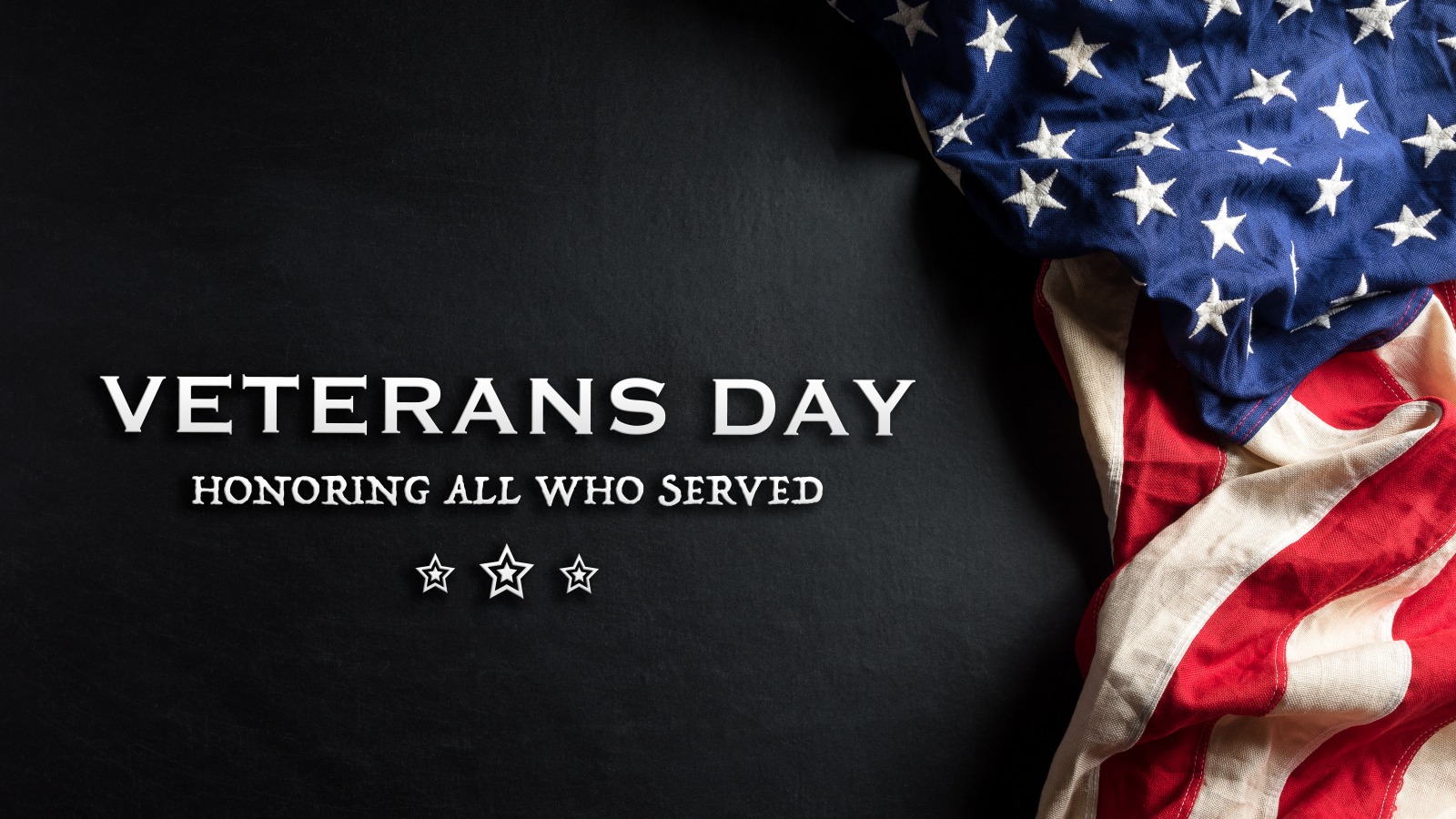 What does being brave mean to you? It could simply mean facing a challenge head-on that you didn't think you originally could face.  This challenge could be something as small as facing your fear of heights by going to the top floor of a skyscraper. Or it could be even bigger like protecting and defending our country, as American military veterans have done, and continue to do.
Today is Veterans Day, a very special day in which Americans celebrate and honor all military veterans. The holiday originated as Armistice Day in 1919, as it honored the ending of WWI on the 11th hour of 11th day of 11th month in 1918. But in 1954, after the end of WWII, Armistice Day was renamed Veterans Day in order to honor American veterans of all wars, not just those who fought in WWI.
What better way to celebrate and thank our veterans than with pocket knives engraved with the American flag. Handing them out at your company or town's Veterans Day celebration will brighten up everyone's day.