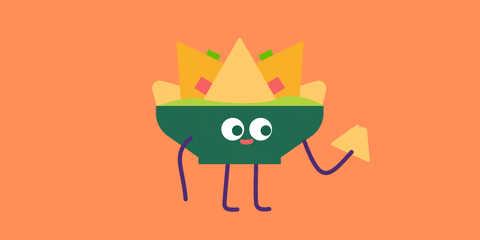 Quick! Without thinking, choose salsa or guacamole.
I'm on guacamole's side for sure. It's a sublime blend of avocado, lime, cilantro, tomato & onion- perfect to scoop with your chip or dollop on top of a taco. Yum!
Today is Spicy Guacamole Day, so add a jalapeno to it too!
These pocket knives engraved with your logo of choice are perfect to slice up those avocados: