If your busy boss asks you to order some company logo knives to pass out at Christmas time, where do you start? Here is a helpful guide.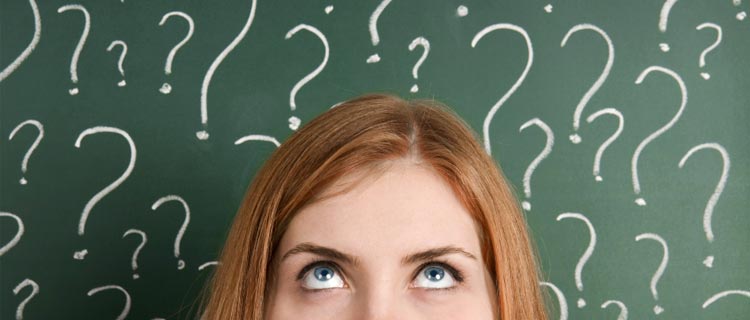 Decide on the quantity. Does each shop employee get one? What about the office employees? What about any subcontractors? What about the boss's friends and relatives?
Determine the price of each knife.
Find a reputable online knife engraver.
Phone them to get some ideas. Knife merchants can be very helpful to solve your project objectives.
Furnish your best art file of your logo. Vector art (.ai or .eps) is the best art file for laser engraving onto knives.
Decide if you want to add a line of text somewhere on the knives. "Merry Christmas 2020", "Thanks for 2020", "Employee Appreciation Award 2020", or some other appropriate tag line for your project.
Ask for a virtual proof, so you can show your boss, and get his approval. This is a step that he personally must be part of. Don't try to guess what he would like.
Pay for the order, and ask for a ship date, so you can tell your boss when he can expect the knives.